Taxi in Sierre and region
Various transports
Airport transfers
Taxi Sierre and region
We offer our travel services in complete safety.
Do not hesitate to contact us by phone at +41 78 656 39 38 or by filling out the contact form.
24/7 service – 7 days a week
We speak French, English, Italian and Arabic
Transportation to and from any airport in Switzerland, France and Italy.
You will receive an immediate response.
Book quickly and easily on our website or by phone.
Credit card payments accepted
Limousine service Sierre
Whether you are alone or a group of people, our taxi is there to transport you safely throughout Switzerland, according to your request.
A Limousine service at your disposal.
Transport service up to 7 seats. VIP bus.
Do not hesitate to contact us if needed.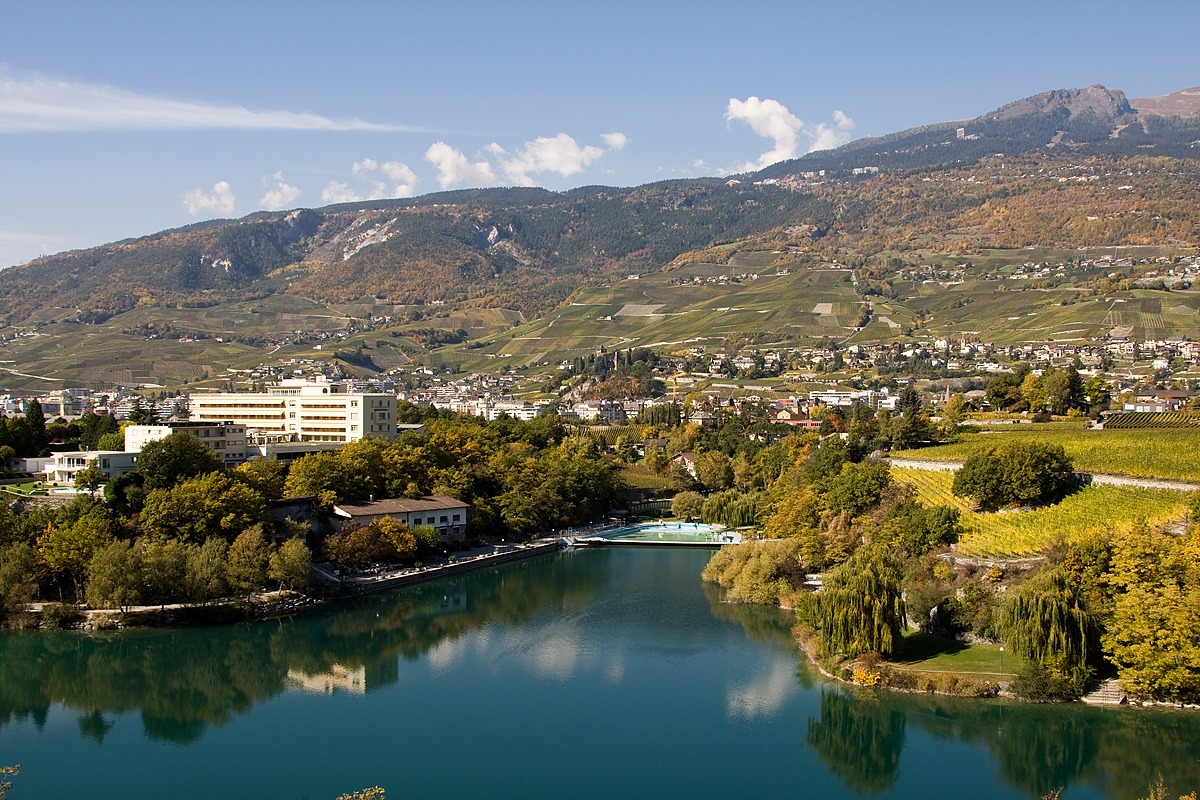 At your service
We are available for all your needs, all week long.
Discretion
Each of your transports is carried out in the greatest discretion.
Quality and satisfaction
The satisfaction of our customers is our priority. Quality at reasonable prices. We offer the best services at the best prices.
Book your next trip with us
Availability
We pick you up on request wherever you want, at any time of the day.
24 hours service
Cancellation at any time
You can cancel a reserved trip up to 24 hours before the scheduled date, at no additional cost.
Safety and comfort
We guarantee a quality service and a safe transport.
Our vehicles ensure a comfortable journey.
If your trip is canceled or your program modified, you have the option to cancel your reservation free of charge to and from Sierre one hour before the start of the mission.
For travel to other cities, the cancellation period is 12 hours before the trip …